Brand - Diesel
Diesel designs do not follow established trends. It is innovative and at times a bit radical, but it always shows careful attention to detail and focus on the selection of quality materials and production techniques. Diesel translates to a lifestyle attitude - the Diesel way.

Continually attracting new fans from all around the world, the label's cult international following spans even farther from the tranquil rolling hills of Molvena in northern Italy, home of the company's world headquarters. It is still a brand that stands for passion, individuality and self-expression.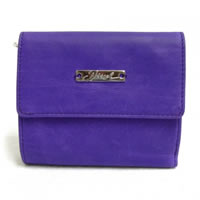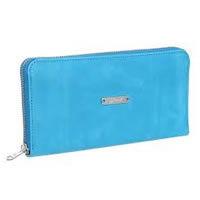 Best Sellers:



Copyright © Trend-Bazaar.com. All rights reserved.