Brand - Romeo and Juliet Couture
Our maxim of trendy Romeo and Juliet Couture accessories: you never need an excuse for glamour. Handpicked pieces to make a sleek statement in your wardrobe. A selection so stylish it blurs our ability to distinguish want from need.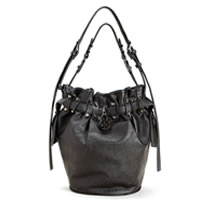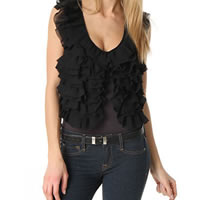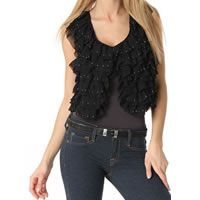 Best Sellers:



Copyright © Trend-Bazaar.com. All rights reserved.