Brand - Linea Pelle
Linea Pelle is a handbag, belt and leather goods company that creates casual luxury goods for women that appreciate that perfect fusion between style and function. With luxe looks that can travel from day to night, this Southern California based brand produces beautiful leather products mixing refined quality and attention to detail with an effortlessly cool style. Special washed, treated and custom colored leathers define the Linea Pelle aesthetic.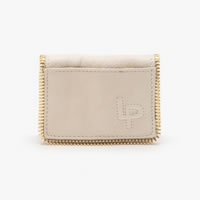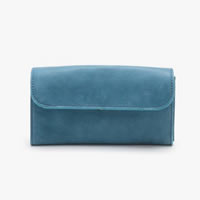 Best Sellers:

Bubble Bib Necklace in Pearl Purple
Bubble Bib Necklace in Pearl Purple
1
Average rating:

Reg. Price $39.99
$4.99 On Sale!
Copyright © Trend-Bazaar.com. All rights reserved.