Brand - Furla
The Furla family legacy began over 80 years ago when Aldo Furlanetto started his business as a trader in handbags, small leather goods and other accessories.

Luxury Furla designs are based on elegance, femininity, and techno-artisanal details. Each product is handcrafted in all the finest Italian leathers and materials, while at the same time known for their affordable luxury.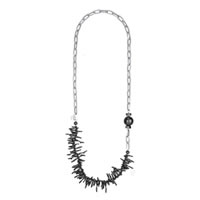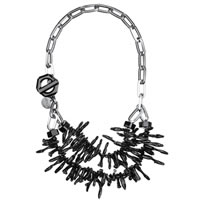 Best Sellers:


Copyright © Trend-Bazaar.com. All rights reserved.