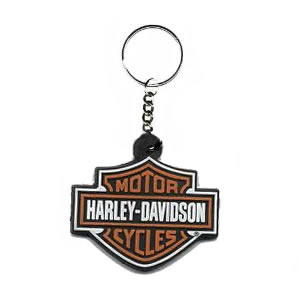 Harley Davidson Keyring
Harley Davidson
$9.99
$4.99
4.99
More Details
Harley Davidson Keyring

100% Authentic Guaranteed!

Brand: Harley Davidson

- Style: Keyring
- Size: 2" x 1.5"
- Material: 100% Rubber (non-scratch)

Package: Retail Packaging 1 x keyring



Products are provided by a carefully chosen supplier, rather than from the brand itself. The brand does not endorse and is not affiliated with this site.
Other items you might be interested in: